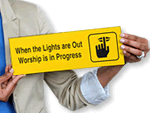 • Save money and time with a simple and premade template.
• Just add your text.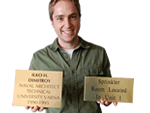 • Engraved brass is the ultimate sign. It's durable and sophisticated.
• Find low cost options, too.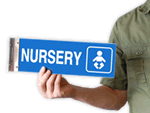 • 2-sided signs can be seen "coming" or "going.
• Signs include metal bracket.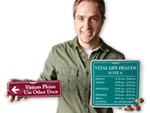 • Gorgeous subsurface print.
• Affordable, easy to clean and elegant.